Amid the fear of the new Covid-19 strain, which is assumed to be more deadly, many Indian states and cities have imposed restrictions for New year celebration and night curfew as a precautionary measure to avoid huge gatherings.
Delhi
The capital city Delhi has imposed a night curfew from 11 pm to 6 am on 31 December and 1 January to keep away from large gatherings. The same restrictions will also be imposed on January 2, 2020. Vijay Dev, Delhi Chief Secretary issued the new order of night curfew that will be imposed. As per the new order, not more than five people will be allowed to assemble at public places in Delhi during night curfew.
Chennai
The Marina Beach will be sealed for people on New Year's Eve. Midnight parties on beach roads, restaurants and similar places will not be permitted.
Punjab
Punjab government has also declared a curfew from January 1 and urged people to continue following Covid-19 precautionary measures.
Maharashtra
Night curfew was already in place in Maharashtra. The seven-hour long night curfew is imposed in the state across all the cities. As per the new rule, the curfew is imposed between 11 pm and 6 pm. It was implemented on December 22, and will be recalled on January 5, 2021.
Karnataka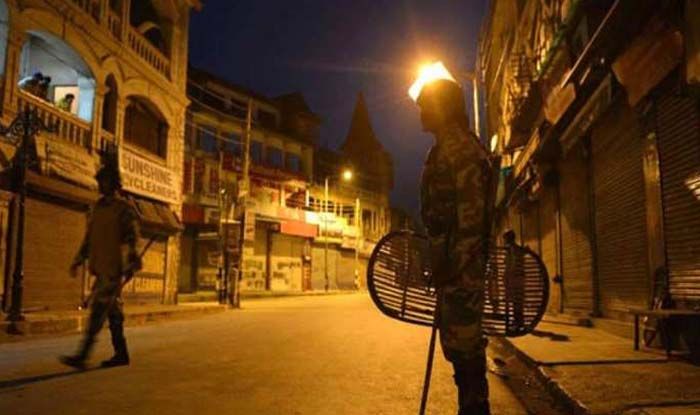 Earlier, the state had announced a night curfew, but it has been retracted now. Presently, mass gatherings are prohibited in Karnataka. This ban is imposed from December 30 to January 2. Additionally, pubs and clubs are also not permitted to host parties.
Rajasthan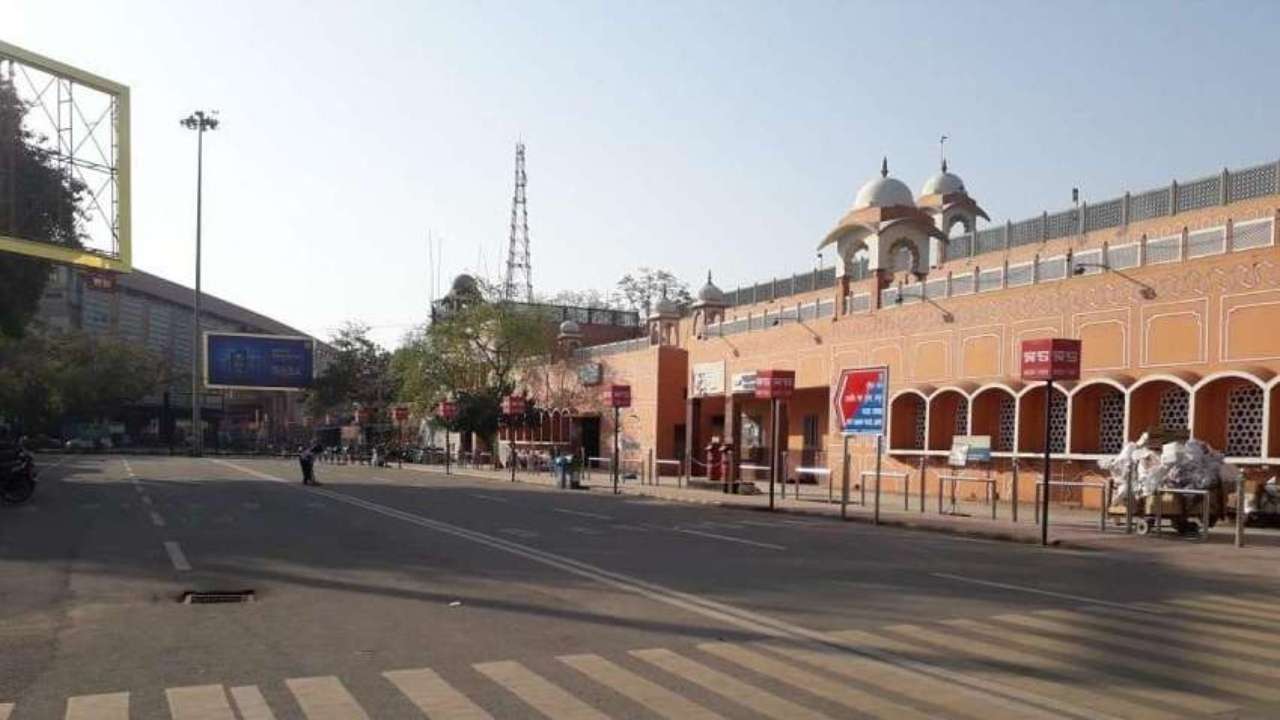 Rajasthan has always been a popular tourist destination for new year celebrations but it has also imposed a curfew from December 31, 8 pm onwards to January 1, till 6 am.