Uttarakhand, a land of immense beauty and peaceful scenic views, has faced disastrous mishaps, since 1991
Uttarakhand's first disaster – 1991 Uttarkashi Earthquake
An earthquake of magnitude 6.8 had hit the undivided lands of Uttar Pradesh in the month of October 1991 which claimed over 768 lives and hundreds of houses were destroyed.
The 1998 Malpa Landslide of Uttarakhand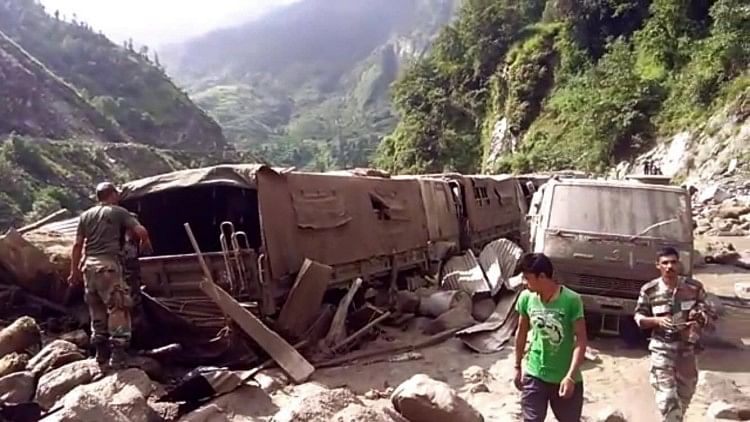 The 1998 Malpa landslide had proven to be one of the major natural disasters ever witnessed by mankind. This event took the lives of 225 people which included 55 pilgrims of Kailash Mansarovar. The detritus of this disaster resulted in the blocking of the Sharda River as well.
Chamoli earthquake in 1999 In the year 1999, the Chamoli district of the UK had witnessed an earthquake of 6.8 magnitude, killing over 100 people. The adjoining Rudraprayag district was majorly and heavily affected. Numerous ground deformations were also reported, which resulted from the earthquake, landslide, and changes in the water flow were recorded too.
2013 North India Floods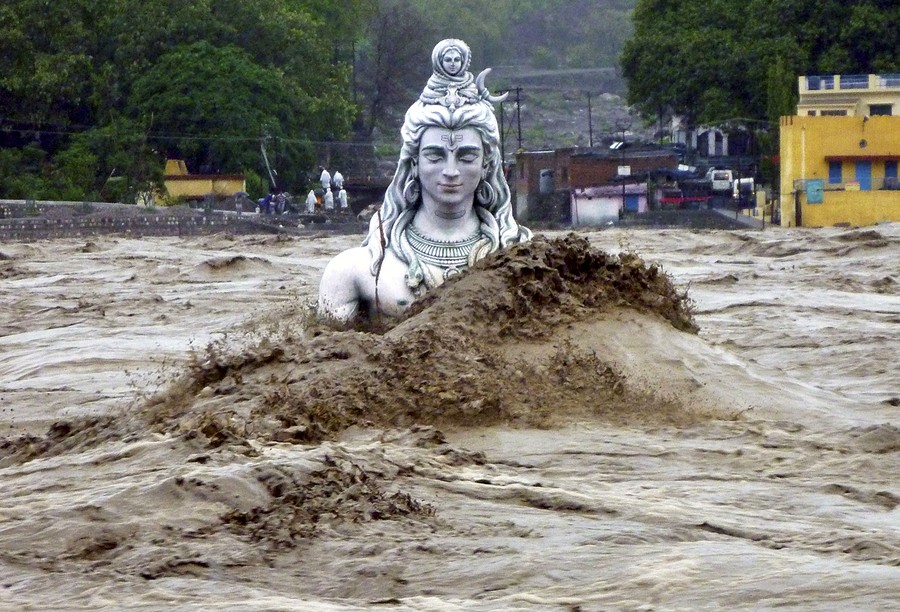 In the month of June 2013, devastating floods and landslides were reported due to a multi-day cloudburst. More than 5,700 people were allegedly reported dead in this disaster. More than 3 lakh people were trapped in the valleys leading to the Char Dham pilgrimage sites, due to the destroyed bridges and roads.
The forest fires of Uttarakhand – 2016
Between April and May 2016, a series of widely spread, damaging wildfires took place in Uttarakhand. A Heatwave spread across Uttarakhand causing life-taking fires. With a reported 11,210 acres of forest burnt down and seven people dead, this was reported to be the worst event recorded. Nearly 1,600 fires were detected by officials and brought under control by 2nd May. Although, due to the rainfall that took place on the following day, the wildfires were reduced.
According to an initial report, 8,600 acres of forester had turned into ashes by the fire till 4th May.
The 2021 Glacier burst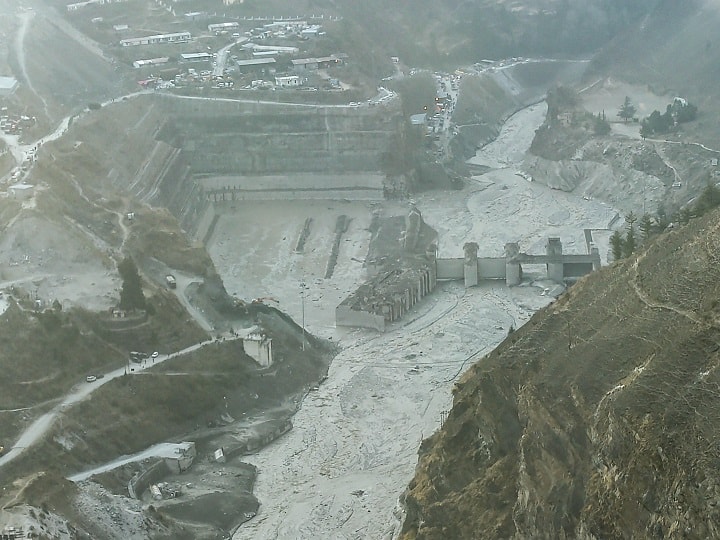 The Nandadevi glacier broke off at Joshimath and led to massive floods in the Dhauli Ganga river. The flood further was carried to the Chamoli district, Uttarakhand. The massive floods in the region left eight people dead and over 170 missing.
NTPC's Tapovan-Vishnugad hydel project and the Rishi Ganga Hydel Project were the 2 projects that were extensively damaged due to the turn of events.
Uttrakhand, the land where Gods reside and angels dance, has been facing a devastating turn of events ever since 1991. Wishes and prayers for Uttrakhand!