COVID-19 shut travel for the major part of 2020, but the industry experienced a spring effect towards the end of the year. With local festivals, heritage sites and snowfall, here's a list of the holiday destinations that unlocked travel during 2020:
Rajasthan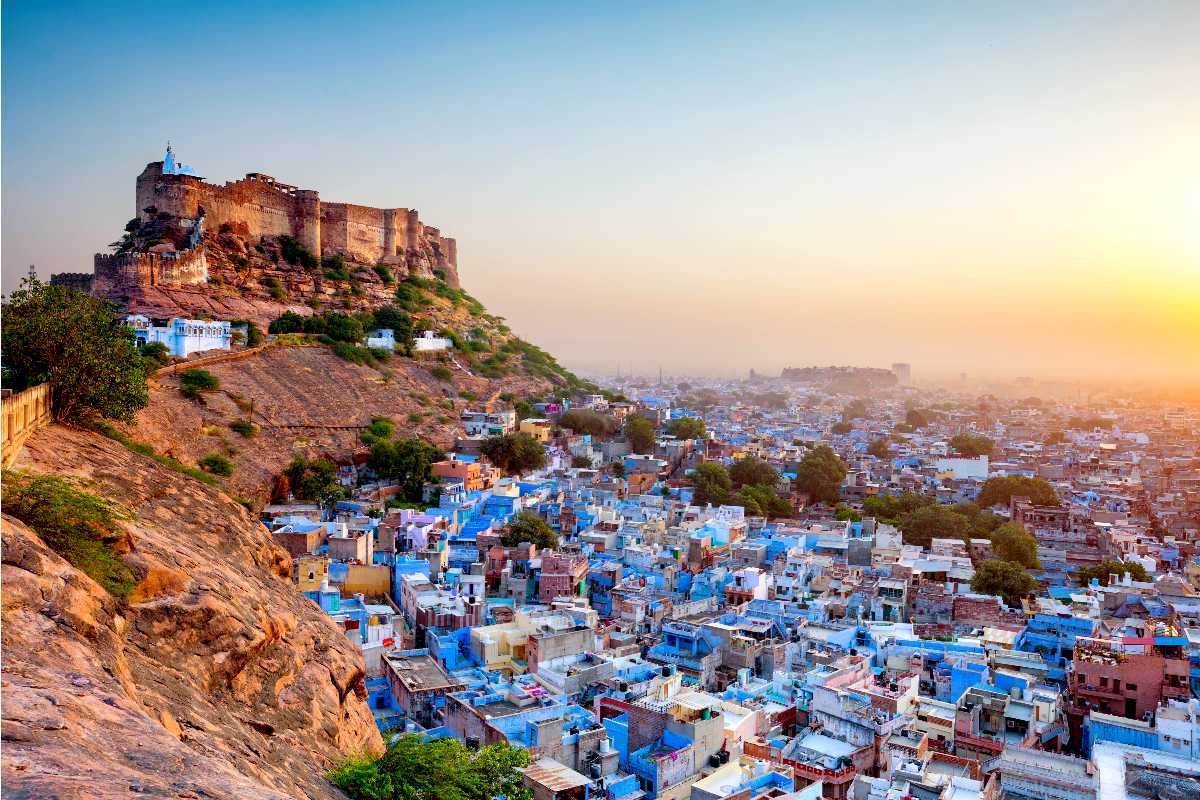 In an interview with Outlook magazine, Alok Gupta, Principal Tourism Secretary, Government of Rajasthan said that the state experienced over two lakh tourists during December 2020. The number was led by Jaipur, Udaipur, and Jodhpur followed by Mt. Abu and Alwar. Rajasthan's cultural richness through exquisite cuisines, six majestic forts of heritage, a range of biodiversity parks, and shades of adventure tourism were instrumental in reviving travel.
Shimla
With snowfall-dominant weather, people from Delhi, Haryana and Punjab welcomed the New Year in Shimla. The classic Tea-Maggi combination with mall road strolls regained their charm after the lockdown and local shop owners rejoiced the return of tourist rush.
Goa
"Around 80 per cent of hotels in Goa are full. The COVID curve is flattening," said Chief Minister Pramod Sawant in October 2020. Despite the absence of high-spending international tourists, Goa opened for travel on September 1 with extreme caution and swift testing. The influx of local crowd from the nearby states resulted in high revenues during Christmas and New Year, thereby triggering tourism revival in India's quintessential party land.
Gujarat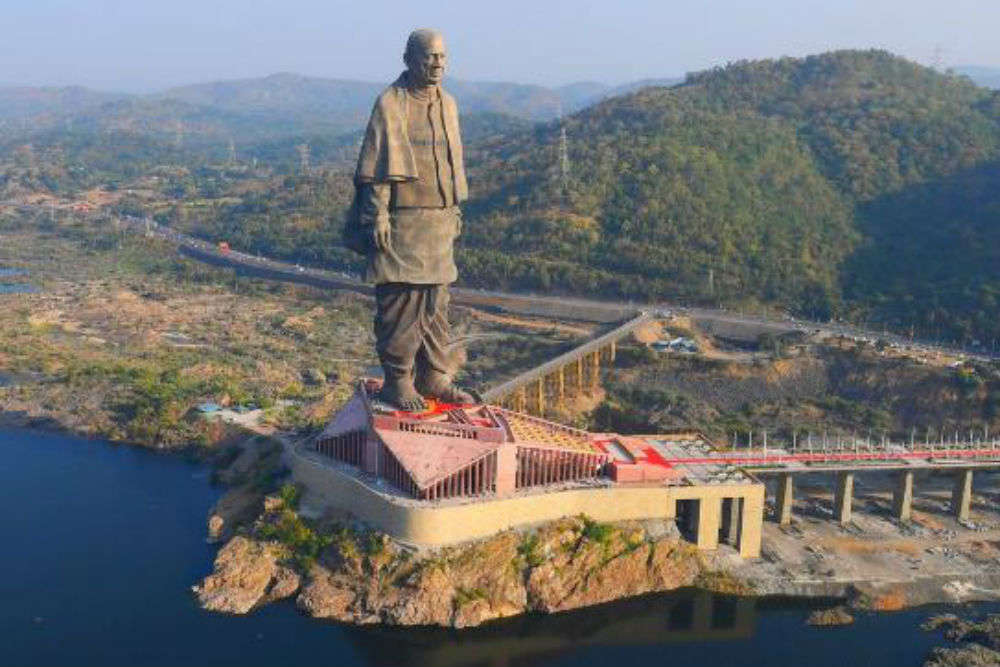 In October, Prime Minister Narendra Modi inaugurated four new tourist destinations including Sardar Patel Zoological Park/ Jungle Safari. Over 10,000 people enjoyed a luxurious stay and sightseeing at The Statue of Unity towards the end of the pandemic year. This includes a visit to the museum built near the statue, which is loaded with stories about Sardar Patel and Indian independence. Zoological park, Aarogya Van, and cultural heritage served as the perfect weekend getaway for families.